Join Us!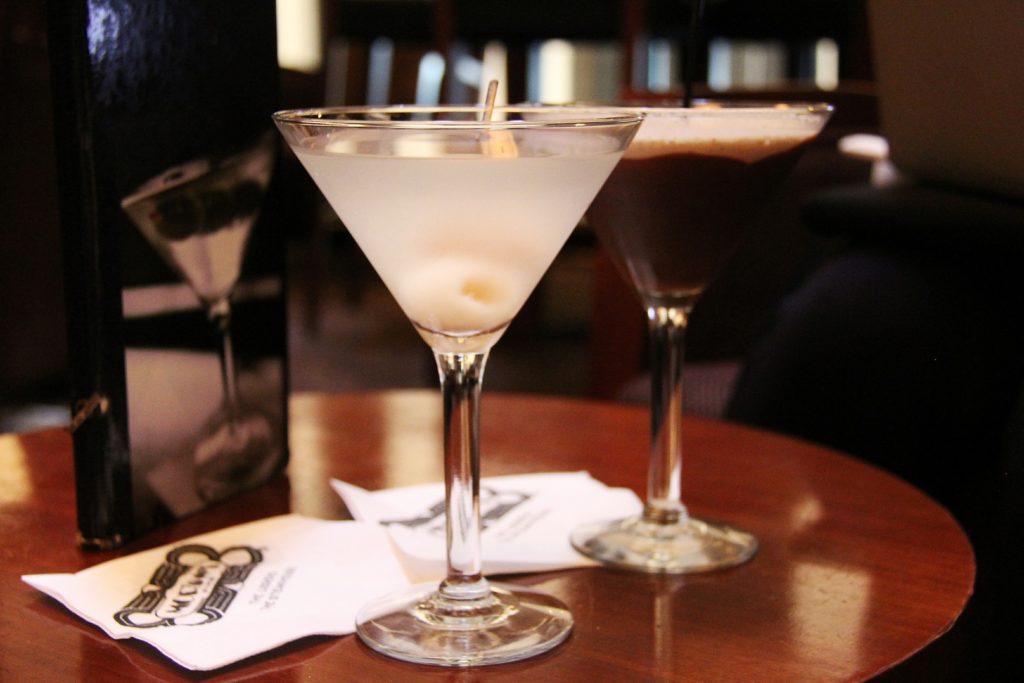 Next Happy Hour
4:30 to 7:30 p.m., Friday, March 23, 2018
Location:
HiFi
4420 E. Saddlebag Trail, Scottsdale
1 free drink!  Door prizes!
Donations welcome.
Contact us jim@bridgingaz.org to help or host a Happy Hour for CHARITY

Join our Meetup group to keep track of events Here
Financial supporters of Bridging AZ @ $100 or more (per year) attend our Happy Hour events for FREE are you a donor yet?  Donate HERE and receive 100% of your donation amount (up to $200 per person) off your personal Arizona Income Tax.